There are three things I want to share on this About page:
My story, the story behind Diggintravel, and Diggintravel's three core pillars.
My Story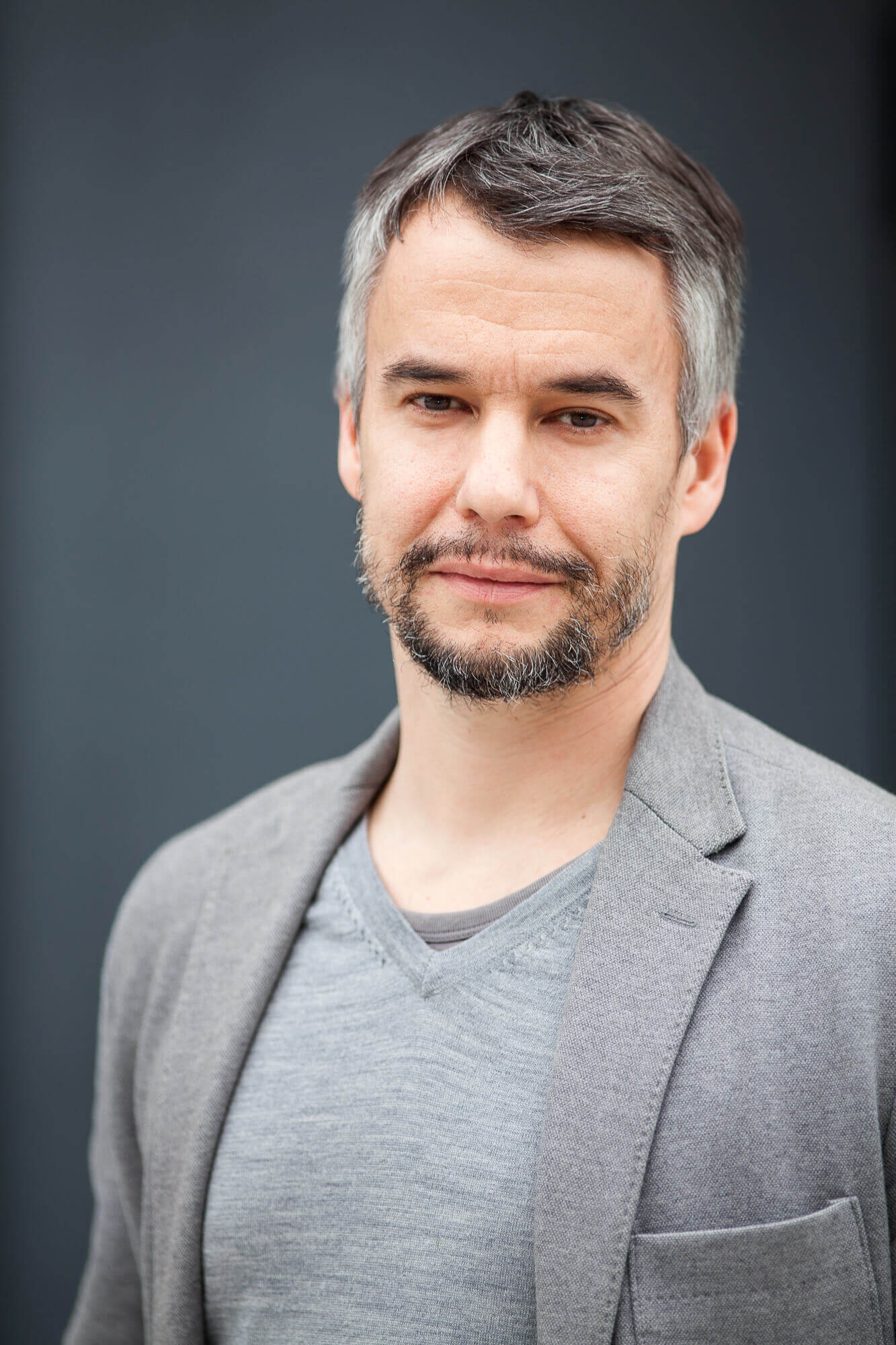 I used to be an IT guy. I started as an engineer out of university. My bosses believed I was competent enough, so I advanced to the IT management role in an American multinational company in the FMCG business. In 2008 I left my job and joined Adria Airways, a European airline and a Star Alliance member, where I eventually took over as a CIO.
I was always a curious person and really liked learning. Liked to learn a lot. However, looking back I can see that IT was a stepping stone to my next big thing. I was good at it, but it wasn't something I would ever be really passionate about. This is something I found out the moment I started working in marketing (I became a CMO/CIO for Adria Airways in 2013, and later a CMO for a global online rent-a-car company).
I know this might start to sound like a love letter – because it actually is.
Marketing was love at first sight for me. It came a bit late, but this is where I found my passion, my niche. I became a sponge for every bit of digital marketing knowledge I could get my hands on. Books, blogs, and podcasts about digital marketing and e-commerce have been my daily companions ever since.
The process of constant learning gave me the confidence and eventually the results in online sales. In every company that I worked for, or worked with, we achieved exponential online sales growth. I realized that I'm good at what I do in my niche. Through building digital marketing and e-commerce processes and teams, I established a framework that works. The idea for knowledge sharing and content platform was born.
The Story Behind Diggintravel
In short: The goal of Diggintravel is to help the travel marketers achieve digital transformation with quality, in-depth content and consulting services.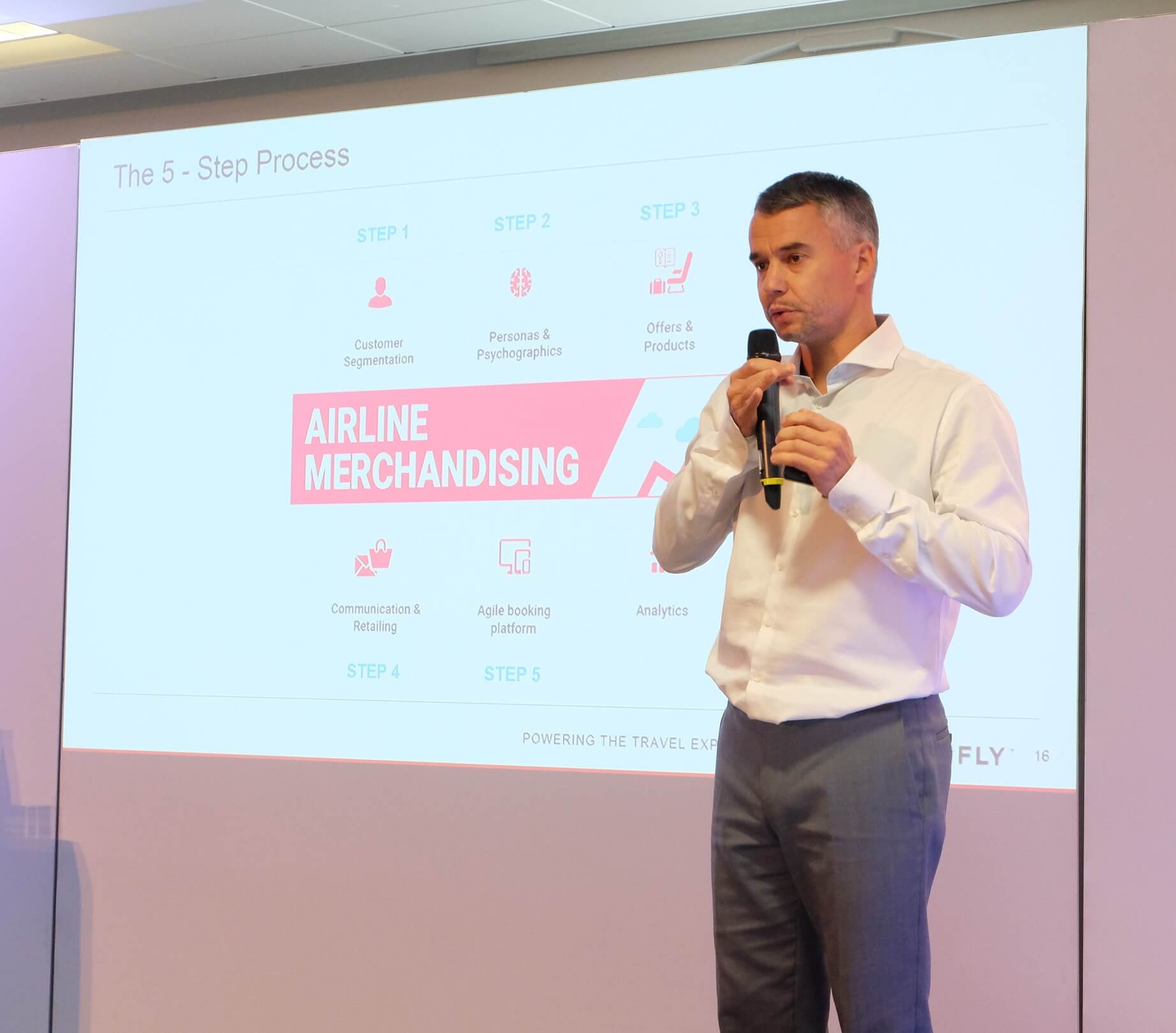 Diggintravel was built to help digital marketers in the travel industry, especially for travel professionals who run and manage online sales. Through my various roles in IT, distribution, marketing and ecommerce, I've learned that travel marketers need to know a lot, because the industry is very complex. A lot of marketing professionals struggle because the distribution and IT landscape in travel is quite complicated.
They also struggle because digital is taking over marketing, and consequently marketing is slowly taking over IT's role in the development process. Marketing investments in technology are getting bigger than IT investments, and marketers need to take over the leading role in the digital transformation process. They need to be agile and understand new marketing platforms that appear every day and know how to integrate and use them. It has never been so difficult to work in marketing, yet also never so exciting.
Diggintravel strives to add value through knowledge and serve as a platform to connect marketing and travel professionals that share the same values.
Three Core Pillars of Diggintravel
In my experience there are three things that you need to be successful in digital marketing. These three things are the three core pillars of Diggintravel:
Constant learning
Data-driven
Agile
The pillars define how I work and how Diggintravel will work going forward. Along with a passion for marketing, I believe they are the foundation for  smarter travel marketing.
Iztok Franko, Editor-in-Chief & Founder